Hi folks.
Well many years ago, I began making pincushions and I loved it. (Chance to win the very last peacock details at the end)
I truly burst with ideas and made oh so many.  Hundreds.  More?  Who knows?  I honestly lost count.
But, as you are no doubt aware, crochet has become my new passion. So much so, that I resent having to make a pincushion.  That's not right or good for me, so it's time I closed the pincushion chapter and devote myself fully to the new thing.
As a last hurrah, I have (after a lot of requests) made my most popular design into a pattern so you can still get some Spincushions goodness.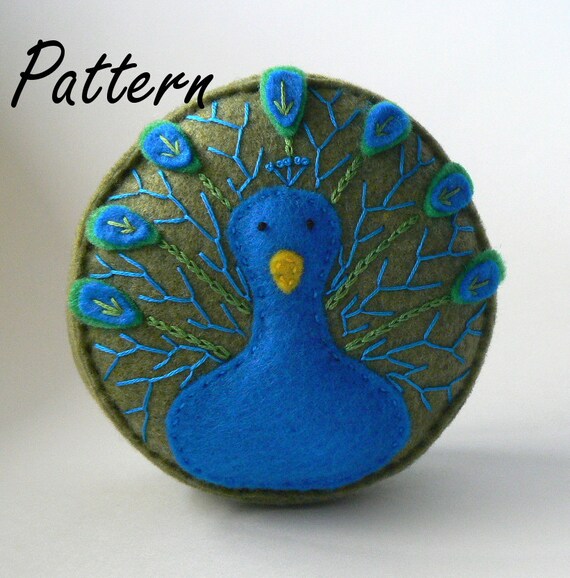 It's available on etsy and Craftsy.
I need to clear out my stock of pincushions, so I have set up a temporary account over on Instagram called goodbye_pincushions.  If you purchase a heavily reduced pincushion before Sunday 27th April, you will be in the running to win the very last remaining peacock pincushion.  All the info is over on that account. Good Luck!
So there yo have it.  Lucky I have crafty kids who will no doubt use up my felt stash.